Materials that matter,
innovations that endure.
We create. We innovate. We sustain.
As a material-science thought leader and manufacturer, Jadex is driven to innovate essential product solutions that support the health of consumers and the environment.
A material difference for a sustainable future.
At Jadex, we create solutions based on your needs. We are your partners, your industry experts, your problem solvers. Our dynamic group of companies each innovate with intent, manufacture solutions that help reduce waste, recirculate materials, and regenerate nature. These are just some of the ways that Jadex makes a material difference every day.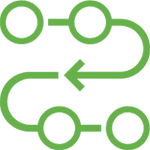 Our Role
We are the catalyst, turning problems into solutions that allow our partners and consumers to use materials more effectively and responsibly.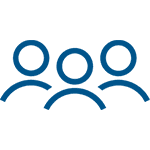 Our People
We are makers dedicated to transforming materials into essential products that help improve lives and reshape the future.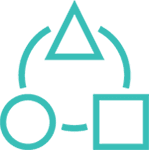 Our Products
We strive to make practical and sustainable solutions. We create more from less, always with an eye on tomorrow.
The cornerstones of our success: Meet the four Jadex operating companies that make a material difference every day.

From high-quality medicine bottles to certified child-resistant caps that help give parents peace of mind, Alltrista's pharmaceutical, consumer health, and industrial applications are everywhere.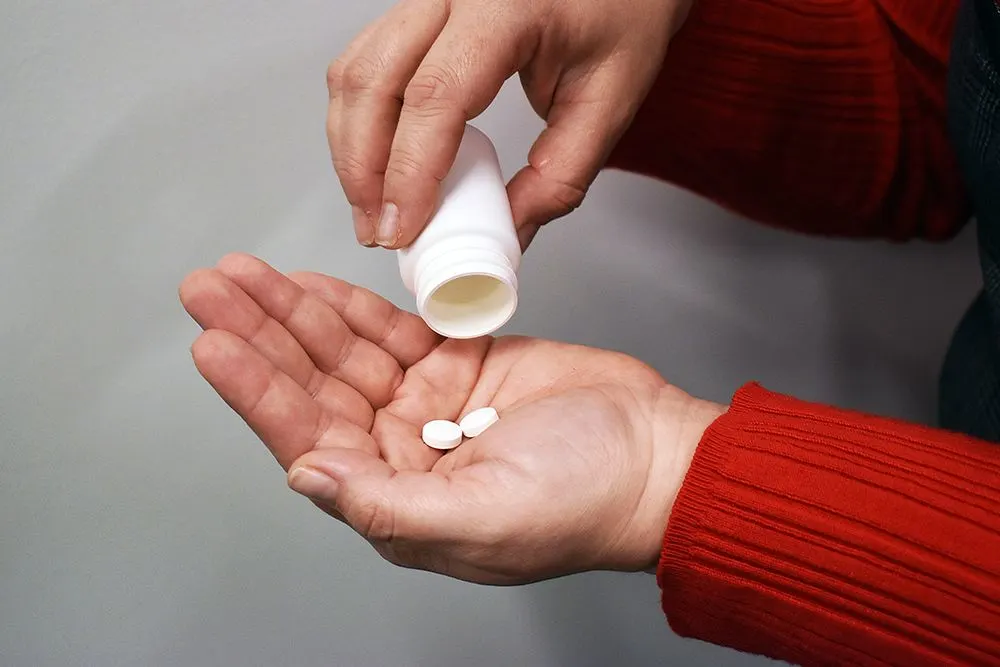 We craft coolers including those from bio-based renewable resources. Our straws and cutlery are stronger and we now have options that are both home and industrial compostable. We do more with less, always with the future in mind.

From healthcare, automotive, and consumer products to military and marine electronics, and even lawn care essentials, Shakespeare can be found in thousands of products the world depends on every day.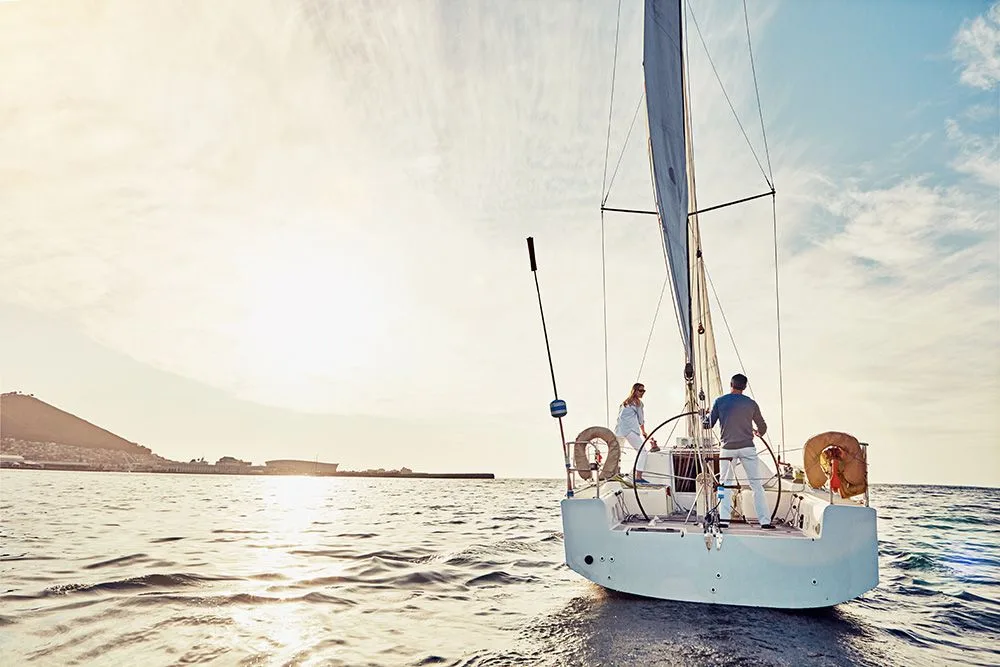 Masters of zinc, Artazn is more than coins. Our zinc products help restore bridges, build homes, and bolster high-rises. We recycle, reuse, and repurpose our zinc, continuously innovating solutions that make a material difference.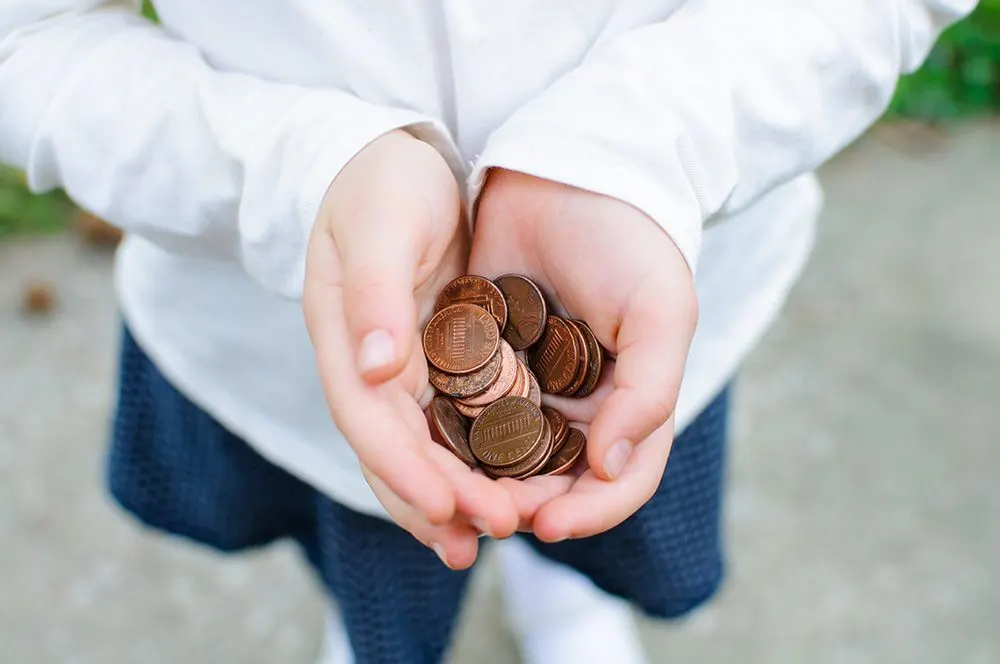 Makers of News
Our dynamic leadership, constant innovation and endless commitment to sustainability continue to push the materials-science world forward. Learn about our industry-leading expertise, and how it can change you and your businesses for the better.
Made for makers: Jadex wants you
Are you an innovator? A problem solver? Or simply looking to be part of an organization that is making a material difference? Join the Jadex team.
Careers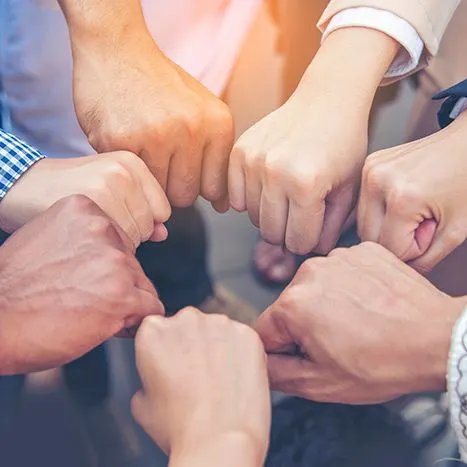 Innovation all over the nation.
Keep up with the latest innovations from Jadex, Alltrista, LifeMade, Shakespeare, and Artazn. Learn how our uniquely crafted solutions help build better tomorrows.